News
Laser World of Photonics - 26th to 29th of April 2022
---
CLAVIS was pleased to participate in the Laser world of Photonics exhibition for launching the OPTICAL-CALCULATION software.

This has been a very favorable show. It allowed us to initiate many contacts and to benefit of numerous information and advices to improve our online tool.

Thank you very much to everyone who has expressed interest in us.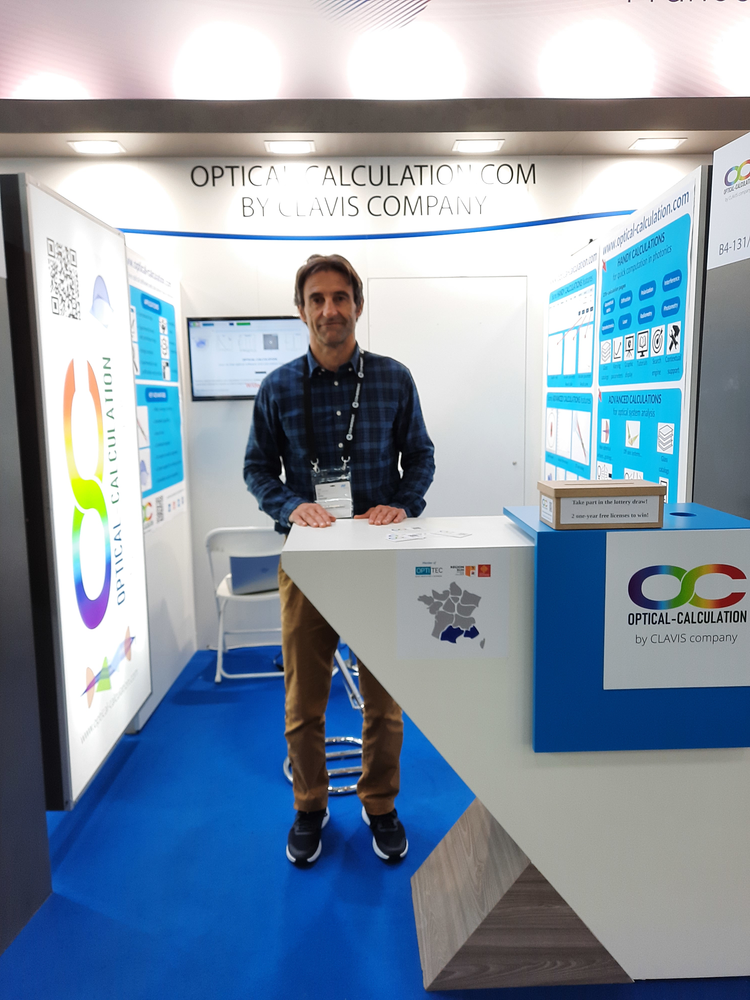 Gratings are now available in the ADVANCED CALCULATIONS portfolio...
---
Calculations with diffraction gratings were already proposed in the HANDY CALCULATIONS module. Simulations involving gratings and therefore grisms are now part of the ADVANCED CALCULATIONS features. As a result, it is at present possible to analyze many types of real optical systems dedicated to spectral filtering such as spectrometers.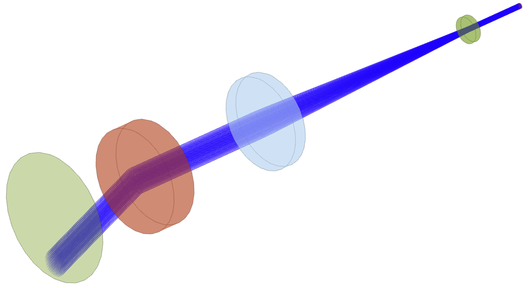 ELT Instruments day - Geneva - 04/07/2022...
---

Thursday, April 7 was held the "ELT Instruments Day" in Geneva. This event was organized to inform the ESO suppliers on the business opportunities arising from the construction of the ELT instruments in the coming years.

CLAVIS has participated to this day as provider of the OPTICAL-CALCULATION software. All the speakers made clear and very interesting presentations on the steps already fulfilled and those to come concerning this enormous and very exciting project (ELT). The poster session also allowed to make very relevant contacts. For many of us, this day has been successfull thanks to a perfect organization.